Posted in Covid-19
Posted by Cassia Medical on 24 August 2021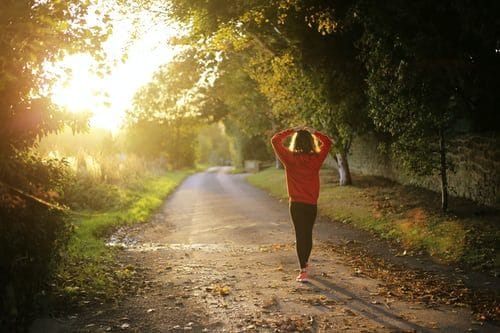 Did you know that almost half (45%) of Australians will experience Mental Illness in their lifetime? And just over half of them (54%) will receive treatment? The Pandemic has seen a spotlight on Mental Health. You are not alone in your experiences and there is help out there for you. Seeking help can be overwhelming and difficult. From finding available services, the costs and plans you need to know about to access services down to just finding someone you are comfortable workin...
Posted by Cassia Medical on 2 August 2021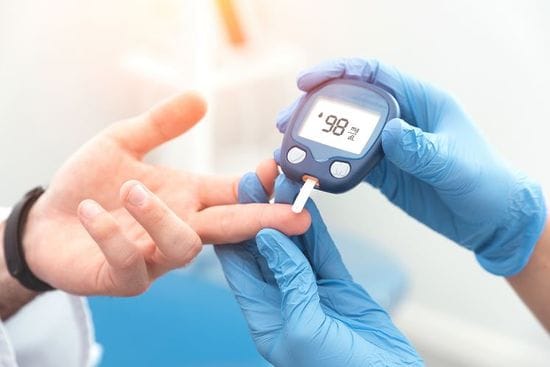 Did you put off seeing your GP for preventative health measures during the pandemic? If so, you're not alone, but now is the time to get back in contact with your GP.
Getting back in touch with a GP is important as delaying or avoiding those mild health concerns can have negative impacts down the track. Staying in contact with your GP is the best way for you to keep your health on track.
Your GP along with the practice nursing team can provide a number of services that can help preven...