Posted in Chronic Disease Management
Posted by Cassia Medical on 28 September 2021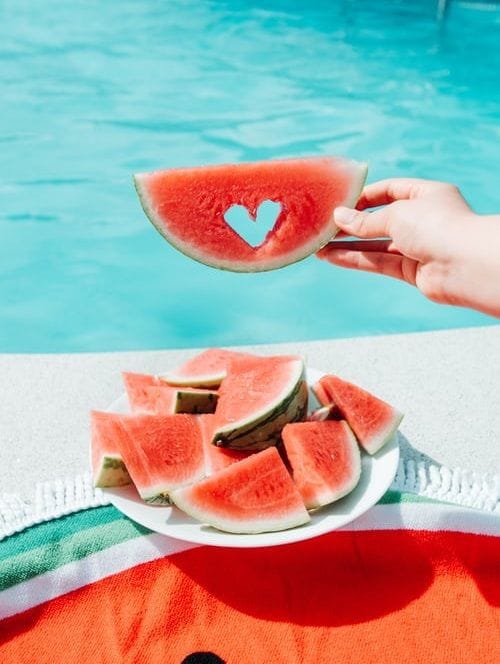 Cardiovascular Disease (CVD) is a largely preventable disease that affects the heart or blood vessels. Some risk factors like family history, age, and gender can't be changed CVD is often linked with social risk factors that you can. The pandemic has been difficult for people with CVD as it places them at a higher risk of complications. Social isolation and avoiding medical attention, both preventable and acute care, has seen CVD and other chronic diseases go unnoticed or not being tre...
Posted by Cassia Medical on 2 August 2021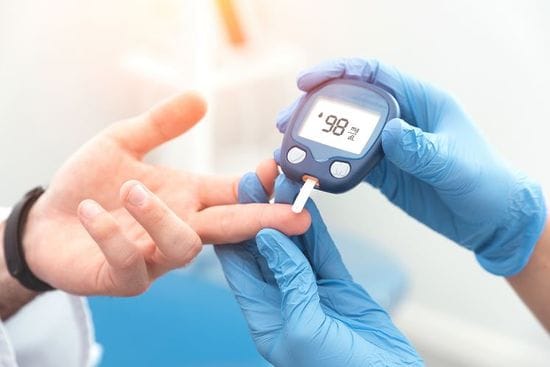 Did you put off seeing your GP for preventative health measures during the pandemic? If so, you're not alone, but now is the time to get back in contact with your GP.
Getting back in touch with a GP is important as delaying or avoiding those mild health concerns can have negative impacts down the track. Staying in contact with your GP is the best way for you to keep your health on track.
Your GP along with the practice nursing team can provide a number of services that can help preven...