Please help us reduce the spread of Coronavirus
Posted by Cassia Wellness Clinic on 18 June 2020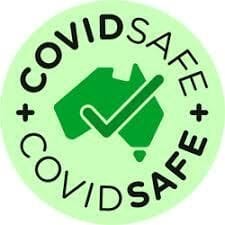 Some of our patients are immune compromised and we do not wish to place them and our staff at additional risk. In response to Coronavirus we ask that:
You do not attend the clinic if you are experiencing the following symptoms: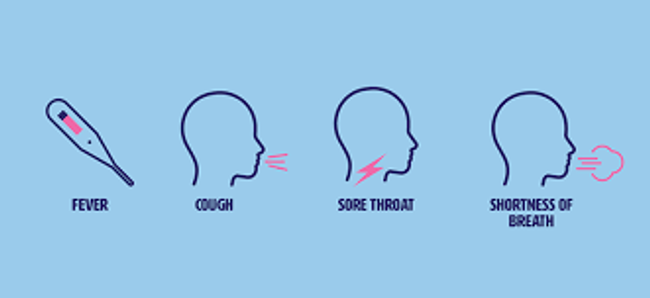 When you arrive, use the hand sanitiser available for patients to use at the front desk and around the clinic
You arrive on time for your appointment
You do not arrive early or late, as we try to minimise the number of people in our waiting area
Where possible please come alone or with one parent/carer
Usually we encourage siblings, extended family and any significant others to attend however due to the current situation we are looking to limit the number of people in the rooms.
We hope you understand and thank you for your support.
Author:
Cassia Wellness Clinic