Natural Forces Within Us Are the True Healers of Disease
Posted by Connie Pahl on 19 June 2020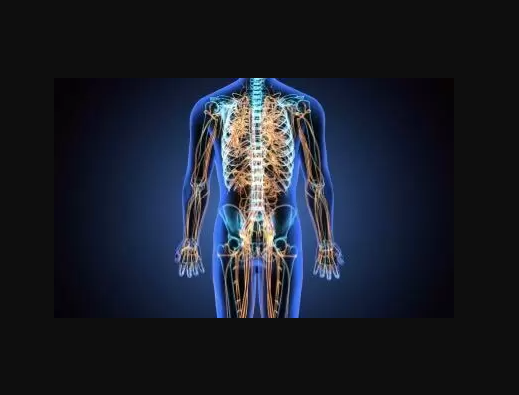 Our nervous system holds the key to the body's incredible potential to heal itself and has an enormous, yet very significant impact on so many aspects of people's lives.
Impacting things like:
Brain function
Heart health
Immune response
Sleep
Digestion
Reproductive hormones
Skin
For our bodies to function at the optimal level the correct balance of nutrients are essential. We absorb these nutrients from the foods we eat, most notably fresh fruit and vegetables.
Nutrients are essential to our bodies most basic biochemical processes, and provide optimum energy and vitality when we get it right.
There's no denying how amazing the human body is. However, many of us struggle to get the balance right, despite eating healthy diets most of the time, an imbalance remains in the vitamins and minerals we consume. There are many options available that help us to bridge the gap and take our nutrition to the next level.
Consuming a diet rich in a multitude of coloured fruits and vegetables, including berries, plays an enormous role in supporting all of our systems, not only our nervous system.
The choices we make today don't just impact how we feel, look and function right now but how we will look, feel and function into the future.