Managing Covid-19 at home
Posted by Cassia Medical on 7 January 2022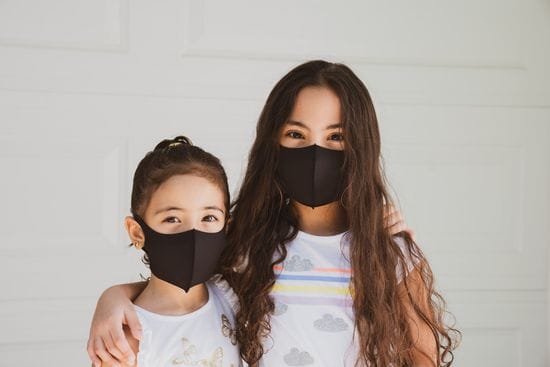 If you don't already, it's likely soon you'll know someone or you will contract Covid-19. If you are vaccinated with no underlying health conditions you'll likely experience mild to moderate symptoms that can be managed at home.
Our health system has been preparing for the past 2 years to be able to manage this. Despite the time we have had to adjust to our new 'Covid-normal', you may feel stressed, overwhelmed, or confused about how to manage this at home. That is completely understandable, which is why we have gathered the latest advice and cut through all the Covid-talk to give you the most important information.
What to prepare?
The QLD Government has come out with a Covid-Ready Kit. The online guide has a checklist of items to have ready in your house as well as prompts to think about who can help you look after pets or children in the event you get sick and need more support. Find out more from QLD Health Website:
Who to contact to help manage your health?
The RACGP has a helpful online resource available to help guide you through managing your infection at home.
Your GP will be able to manage your condition through telehealth appointments if you have mild or moderate symptoms. They will help guide you through the infection and give you advice about your condition and how best to manage it.
If possible, book your telehealth appointment online using HotDoc, this helps keep our phones lines free for more urgent calls during this high-demand period.
When should you call for extra help?
If your symptoms get worse or you are concerned about how you are feeling you should call for help.
Please call 000 straight away if you are experiencing any of the following symptoms:
-Breathlessness
-Chest pain
-Fainting
-Severe lightheadedness
So the ambulance can take precautions and help you in the best way they can make sure you let them know that you have or are likely to have Covid-19.
If you are not getting better after 3 days there are dedicated fever clinics that your GP may refer you to. These clinics are set up to see patients with Covid-19 in person. You do need to have a booked appointment but you can find more about these clinics from the Primary Health Network.
We can also refer you to the hospital virtual ward. This is for people who need more dedicated Covid-19 support than what a GP can offer or who have other health care needs that need to be managed in addition to Covid-19 through the infection. Your doctor will be able to discuss your eligibility with you through a telehealth appointment.
What about my vaccination?
If you are infected with Covid-19 there is no reason to delay your vaccination or booster dose. Once you are fully recovered you can receive your Covid-19 vaccinations in line with the current guidelines.
Remember to plan at least 7 days between your annual flu shot and your Covid-19 vaccine.
Lastly, remember to take care of your mental health. Reach out to your family, friends, and loved ones during this time. Keep connected and remember your GP isn't here to only support your physical health but also your mental health.