Coronavirus and Cassia Medical Centre
Posted by Cassia Wellness Clinic on 26 March 2020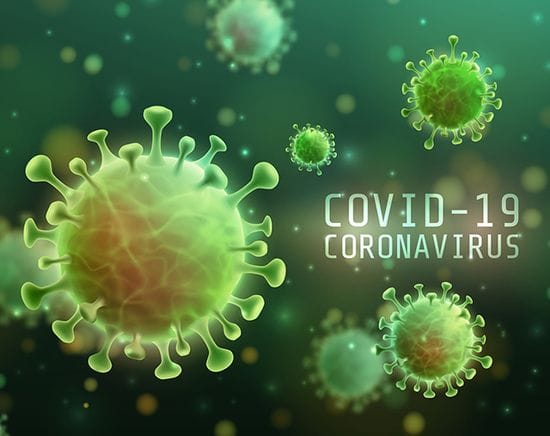 In these uncertain times please rest assured that our practitioners continue to provide services in support of your health and wellbeing. We are committed in continuing to support you and in light of the current health crisis we have implemented the strictest health care and infection control measures in line with our Nation's medical and health guidelines to ensure the safety of our patients, practitioners and staff.
We ensure that our procedures are updated continually in response to latest government and Department of Health regulations. Keeping abreast of daily updates and implementing the most current safety and infection control measures is our priority.
For all patients, including those that are in quarantine or self-isolation we offer telephone and Skype consultations so we can continue our high standard of patient care in the safety and comfort of your own home. Medicare rebates may apply to eligible patients.
We are not equipped to test for or treat Coronavirus within our clinic and ask all patients who experience the following symptoms:
Fever
Coughing
Sore Throat
Fatigue
Shortness of Breath
Contact the National Coronavirus Helpline on 1800 020 080.
For further information regarding the Coronavirus pandemic please refer to the Department of Health Website.
Author:
Cassia Wellness Clinic