Cardiovascular Disease: Reconnect With Your Heart
Posted by Cassia Medical on 28 September 2021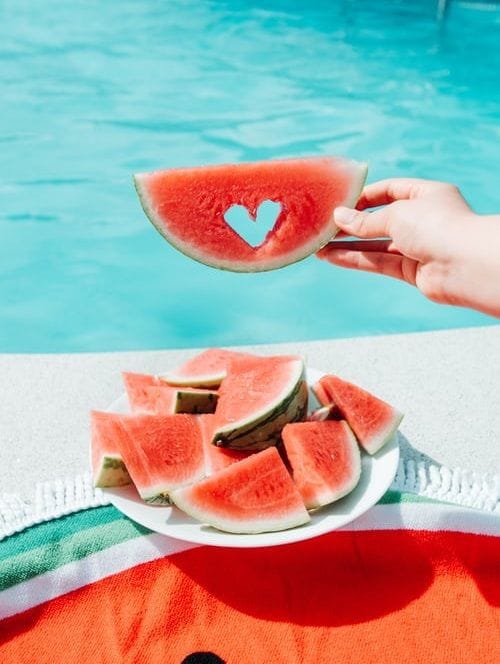 Cardiovascular Disease (CVD) is a largely preventable disease that affects the heart or blood vessels. Some risk factors like family history, age, and gender can't be changed CVD is often linked with social risk factors that you can.
The pandemic has been difficult for people with CVD as it places them at a higher risk of complications. Social isolation and avoiding medical attention, both preventable and acute care, has seen CVD and other chronic diseases go unnoticed or not being treated early enough.
Let's take a closer look at what you can control and reconnect with our heart health.
Diabetes
Those who have diabetes are twice as likely to develop and die from CVD. Regular check-ups with your GP are a way to make sure not only is your diabetes is well-controlled, but your heart health is in check too.
At your next check-up with your GP, make sure you ask them about your heart health. The Heart Foundation has a great article and toolkit you can look at before your next appointment as well.
Physical Activity
Approximately 4 out of 5 of us do not get enough physical activity to help prevent CVD – so you are not alone in this one!
The Heart Foundation says that you should aim to be active 5 or more days each week, for at least 2.5 hours across the week.
Take a look at your average day and find how you can add in more physical activity. Start small by things like getting in more steps or taking the stairs and grow on your progress. Not only will your heart thank you but overall your body will thank you!
You also don't need to have spare cash for a gym membership. There are plenty of free or low-cost activities for the whole family funded through the Gold Coast City Council Health and Active Program. Take a look and plan an activity for the whole family.
Healthy Diets
People who get eat enough vegetables each day are 17% less likely to develop CVD. Unfortunately, only 1 in 10 of us actually get enough!
The Healthier. Happier. Initiative by the QLD Government is here to help. They have hundreds of recipes, collections, and information guides to make healthier eating easier.
If you are still not sure, the best place to start is with a visit to your GP. They can provide you with a full check-up and give you a direction tailored to you and your health.